Volunteering Opportunities: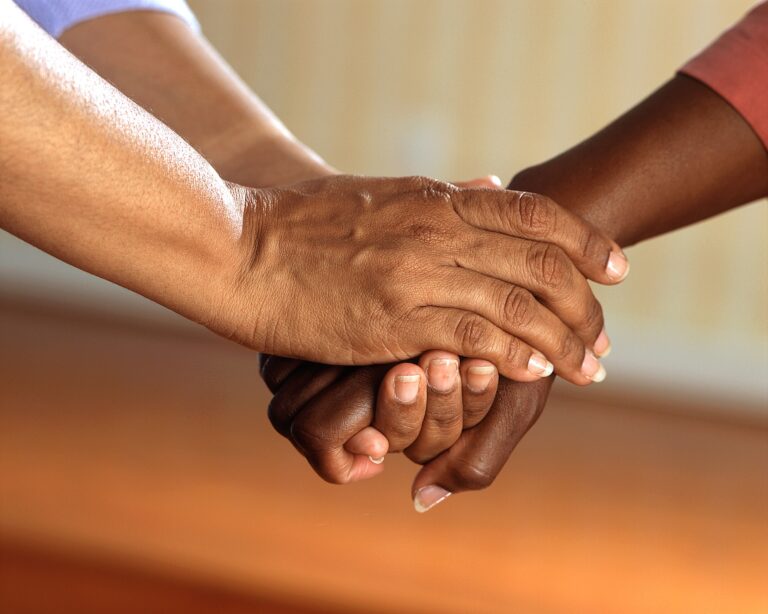 Christ calls us to be the hands and feet of God, to serve and look after our fellow men. We have multiple ways for you to be the hands and feet in the Church. Listed below is some of the ways you can serve or if you look under our Ministries page, we have listed all the ways our church serves within the church building itself and around the community. With so many opportunities, we are sure you will find a way to to be the hands of God.
Thank you for your Help!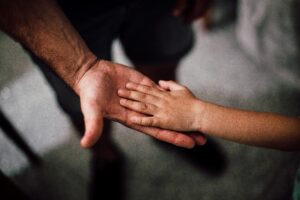 Children ages 2 years old through 5th grade are welcome to attend. This service will have praise songs and a message related to them.
We need a volunteer each week to come along and help Ms. Diana and to keep with the 2 adult to child rule. If you desire to help out then please let Diana Brink know.