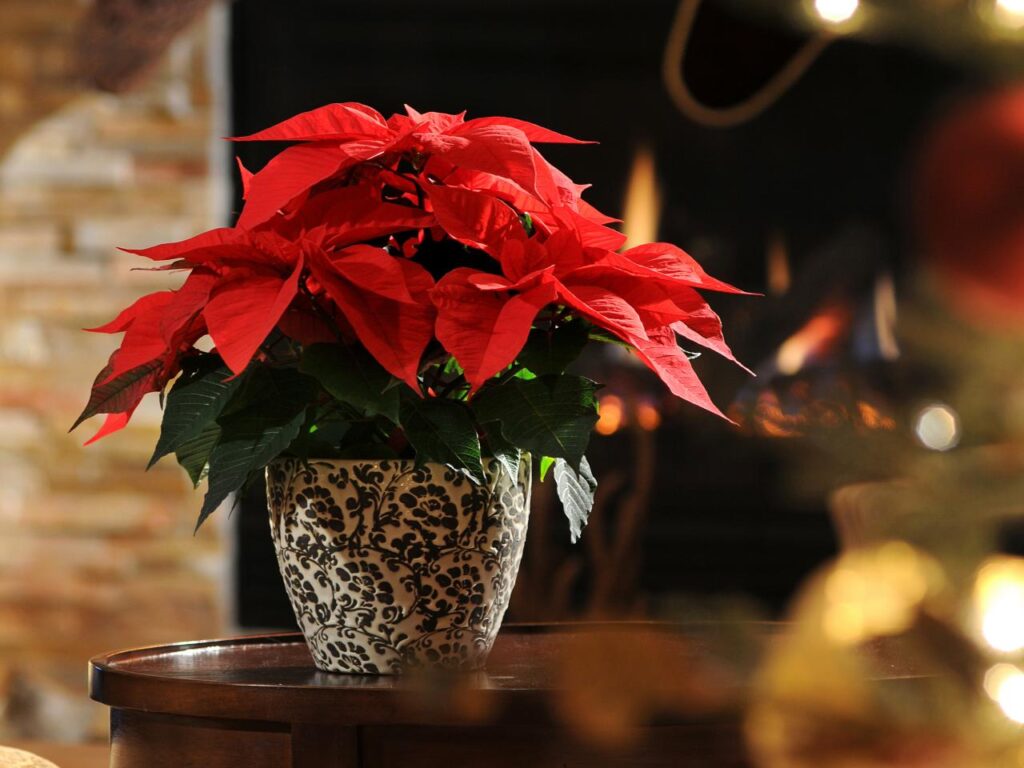 Order Your Christmas Poinsettias
Order your Christmas poinsettias for $5.00 each beginning November 8th.  A beautiful way to remember loved ones and add a festive touch to our Sanctuary. 
Please fill out a Poinsettia order form out in the Narthex and place in the offering basket with your payment.  Please note how many, the names of your loved ones and circle in honor or memory of.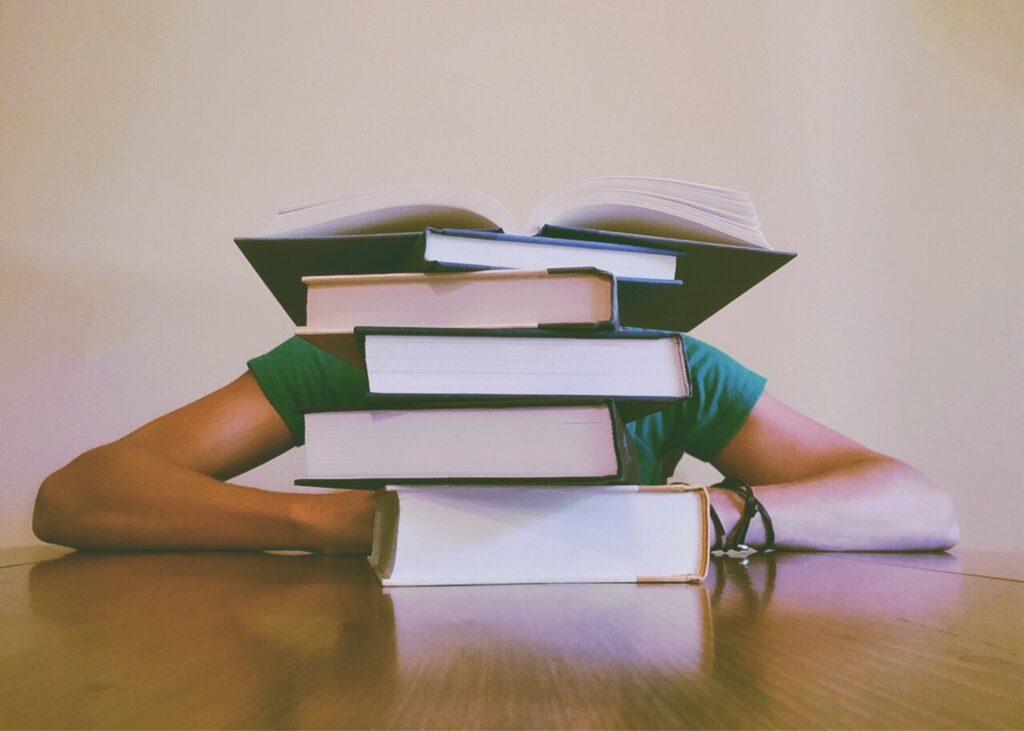 United Methodist Student Day
This is one of six Church-wide special Sunday offerings of the United Methodist Church. Your generous gift supports United Methodist Student Day scholarships, enriches ministry and helps connect students to their faith.
Thank you for your gift on November 29th….your gift matters!!! There will be special giving envelopes in the Narthex for your use November 29th.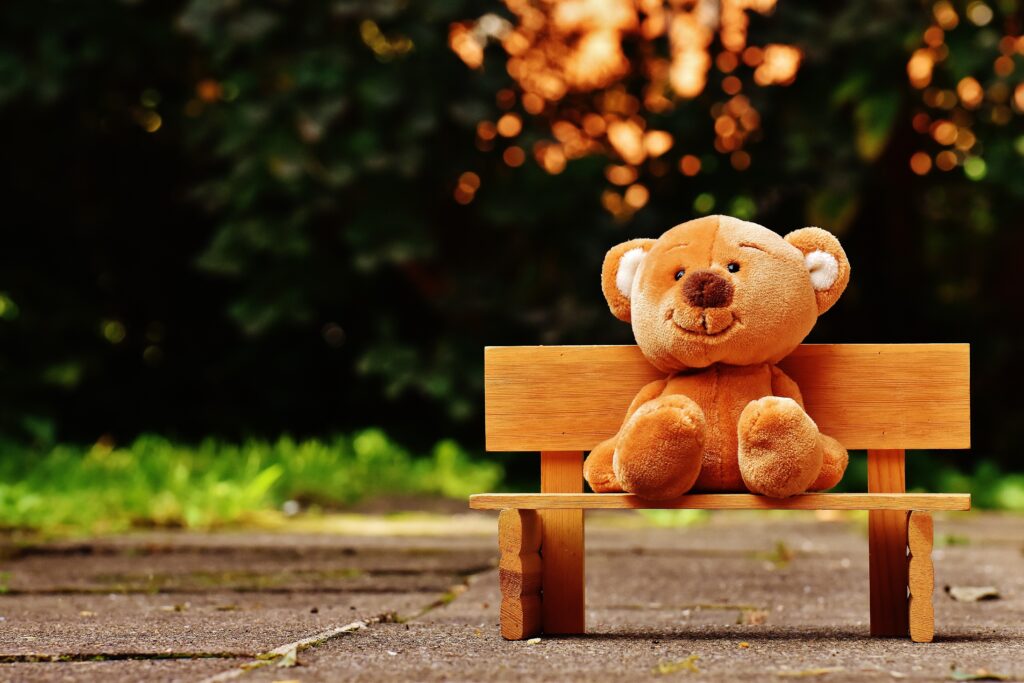 On each Fifth Sunday, please join in helping to support The Florida United Methodist Children's Home in their call to serve more children in more places and in more ways.
There will be special envelopes in the Narthex for you use November 29th.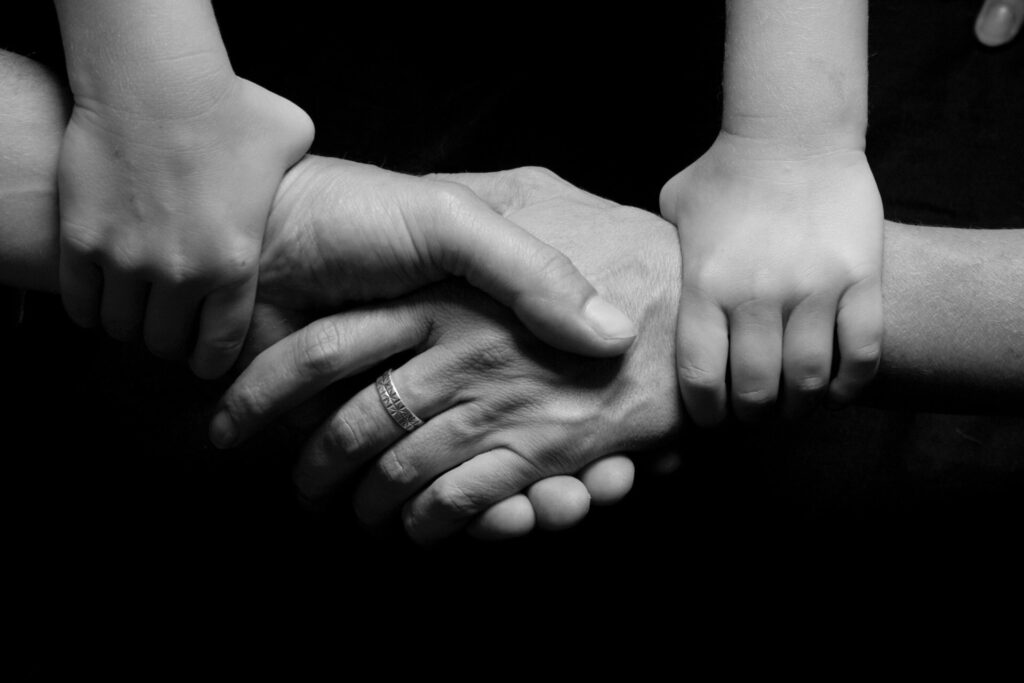 Ken and Dot Conklin are collecting gift card donations for the Guardian Ad Litem foster children for Christmas now through November 29th.  Please write the amount on the card and place in the offering basket Sundays with Guardian Ad Litem written on the envelope and we will get them to Ken and Dot.
The Guardian Ad Litem gift tree will be in the Narthex on November 29th.  We will not have angel tags this year for individual children, but the biggest need is for gifts for 13-14 year old boys. 
Please place all gifts under the tree Sunday, November 29th.  Thank you for caring for our kids and helping to make Christmas brighter for these children!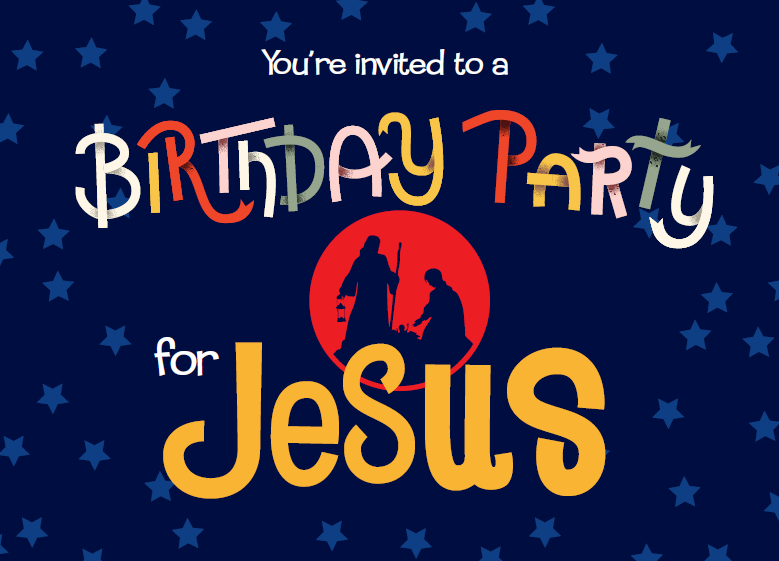 Join us December 13th at 3:00 p.m. in the Fellowship Hall as we celebrate.  Wear your festive attire, it will make Santa jolly.  Join us for food, crafts, games and music. 
Reservations are required due to Covid.  Masks are required.  Reservation deadline is December 6th.  Sign up in the Narthex, call or email the office at 813-689-3513 or seffnerfumc@gmail.com.
We would love to have you as our guest as we celebrate and honor Jesus!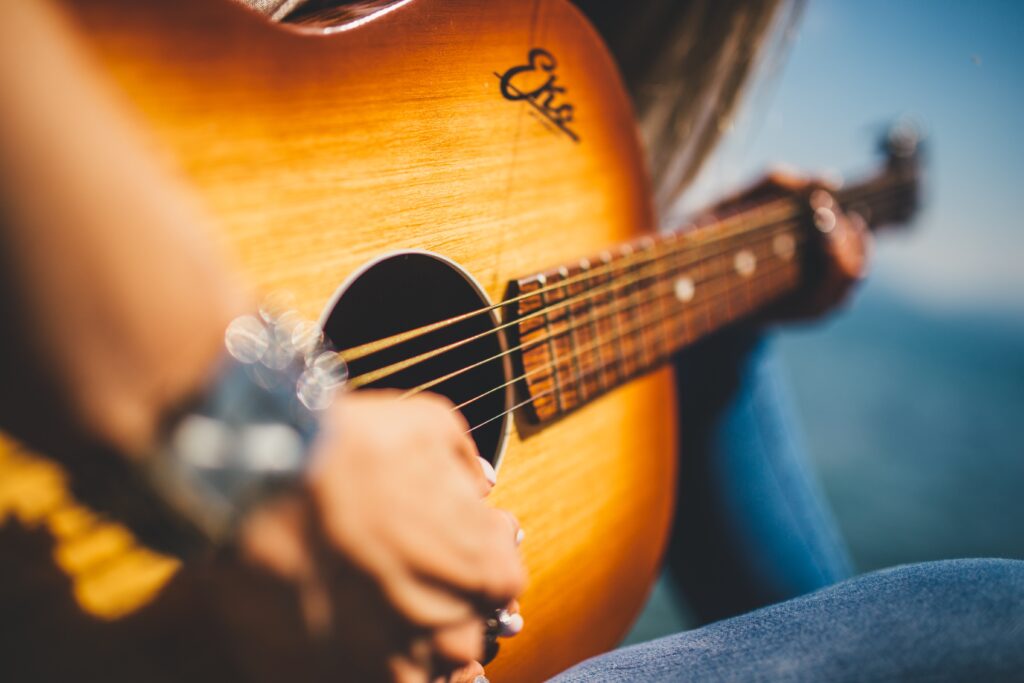 Eastern Hillsborough Community Band Holiday Concert
Please join the Eastern Hillsborough Community Band  
for their Holiday Concert here at First UMC of Seffner 
Friday, December 18th at 7:00 p.m. in the Sanctuary.
$5 Suggested Donation at the Door
Proceeds to Benefit the E.H.C.B.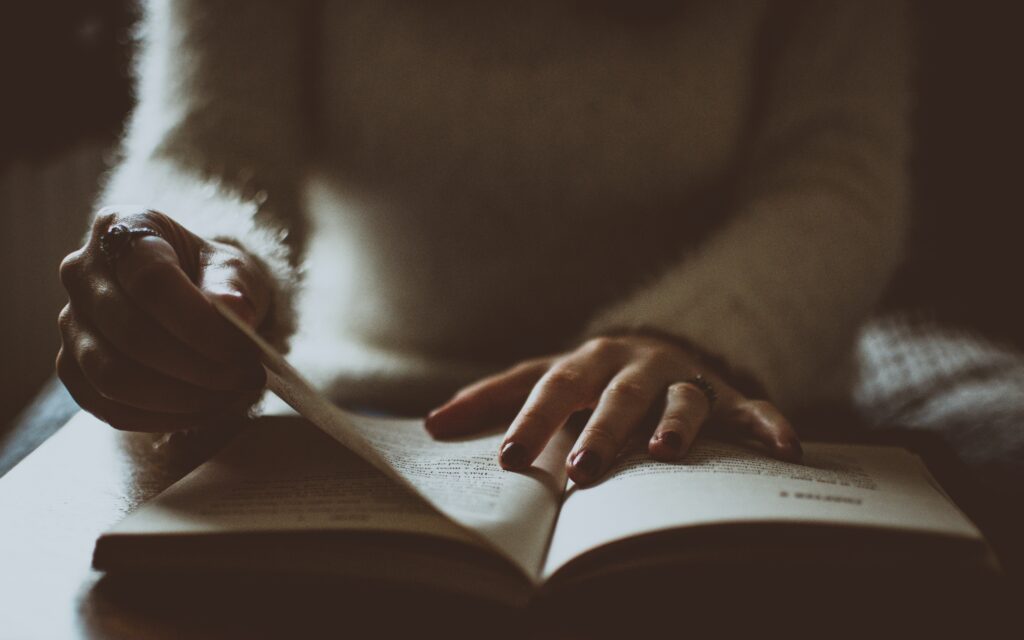 Women's Bible Study Coming January 2021
Have you wanted to learn more about being a woman after God's own heart? Studying God's word with other women who encourage each other on this journey of life can help us get through the difficult times.
Diana Brink is planning to begin a Women's Bible Study the first week of January. We are just trying to figure out a time which would work,  please let her know if Mondays, Wednesdays, or Thursdays at 7 or even Saturday mornings at 9 would work out best for you.
*** Some Events have not currently come back for Safety Reasons ***
Monday:
*** Monday Morning Prayer Group 10 AM Fellowship Hall ***
Meals on Wheels 7 AM-12 PM Fellowship Hall
Volunteer drivers are needed! Please call 813-689-3513 if you can help.
TOPS (Take Off Pounds Sensibly) 5:45 PM Fellowship Hall
Aerobics 6:30 PM Fellowship Hall
6:30 Venture Crew Scouts Fellowship Hall
7:30 PM Boy Scout Troop 797 Meeting Fellowship Hall
Contact Daniel Allen (COR) for information, phone # 813-600-7540
Tuesday:
*** 7:00 PM Country-Western Music Society  Fellowship Hall***
Wednesday:
*** Wednesday Night Dinners!  Fellowship Hall***
Dates will be announced (please check church calendar and the special Events and Announcements page, for time and menu). There is a charge for the dinner unless it is your first time attending.  Please sign up in the Narthex or call the church office at (813) 689-3513 to make a reservation.
*** Family Support Group meets alternating Wednesdays at 6 PM. Fellowship Hall***
Contact the church office for details: (813)689-3513
Choir Practice 7 PM Choir Room
Thursday:
7:00 PM Band Gathering Fellowship Hall 
Saturday:
*** Breakfast Club Fellowship Hall***
Meets once a month on a Saturday (see the calendar, newsletter or the special Events and Announcements page for specified Saturday). Everyone is Welcome! R.S.V.P for Breakfast Club when it is announced by signing up in the Narthex or contact the Church office.
Sunday:
9:30 a.m. – Sunday School Various Rooms
10:30 a.m. – Sunday Worship Service Sanctuary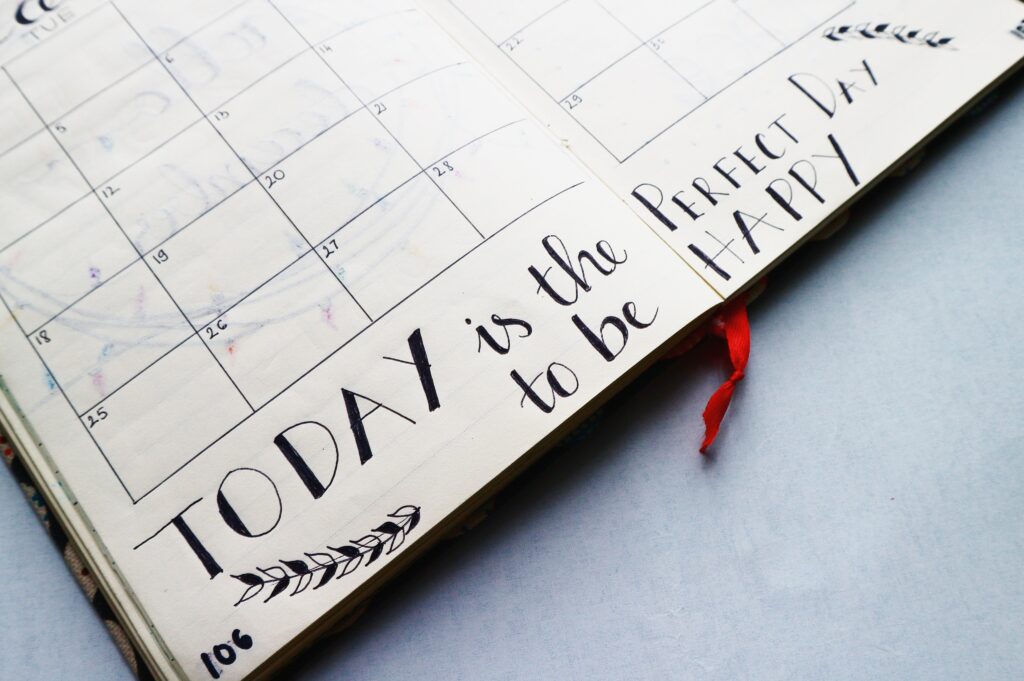 Jesus' Birthday Party- December 13th at 3:00 PM
Eastern Hillsborough Community Band Holiday Concert- December 18 at 7:00 PM – $5 Suggestion Donation