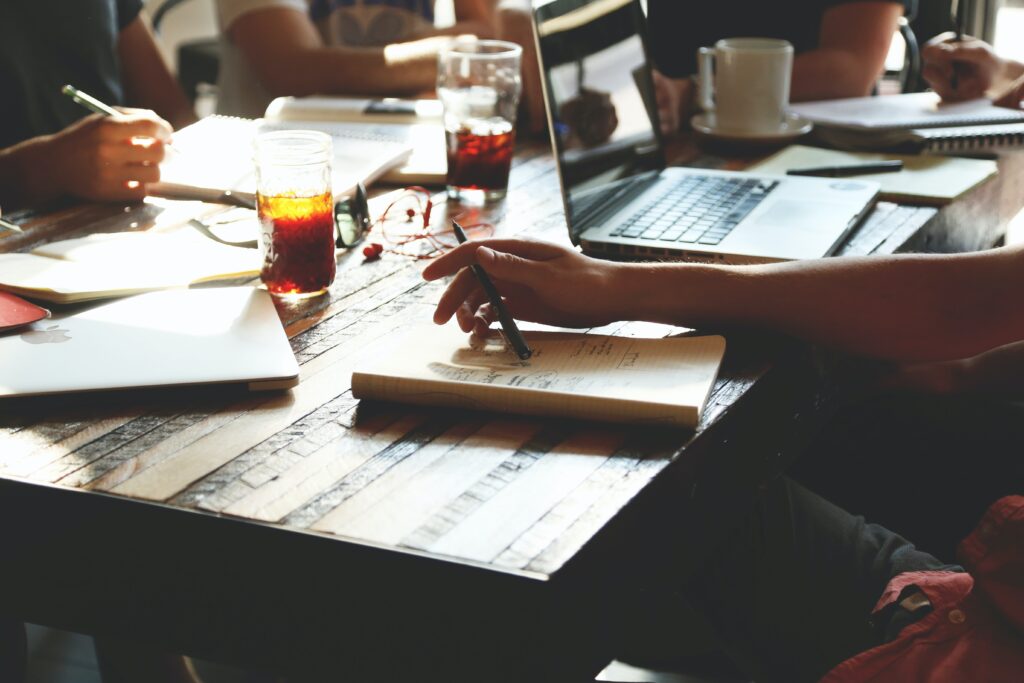 Vacation Bible School Planning Meeting
We will be having a VBS Planning Meeting on Thursday, April 29th at 7 PM in the Good News Room. We will be meeting to go over this years VBS' "God's Great Adventure" which will occur on June 7-11. If you are able to volunteer to help out or have some ideas, please join us at the Planning Meeting on April 29th.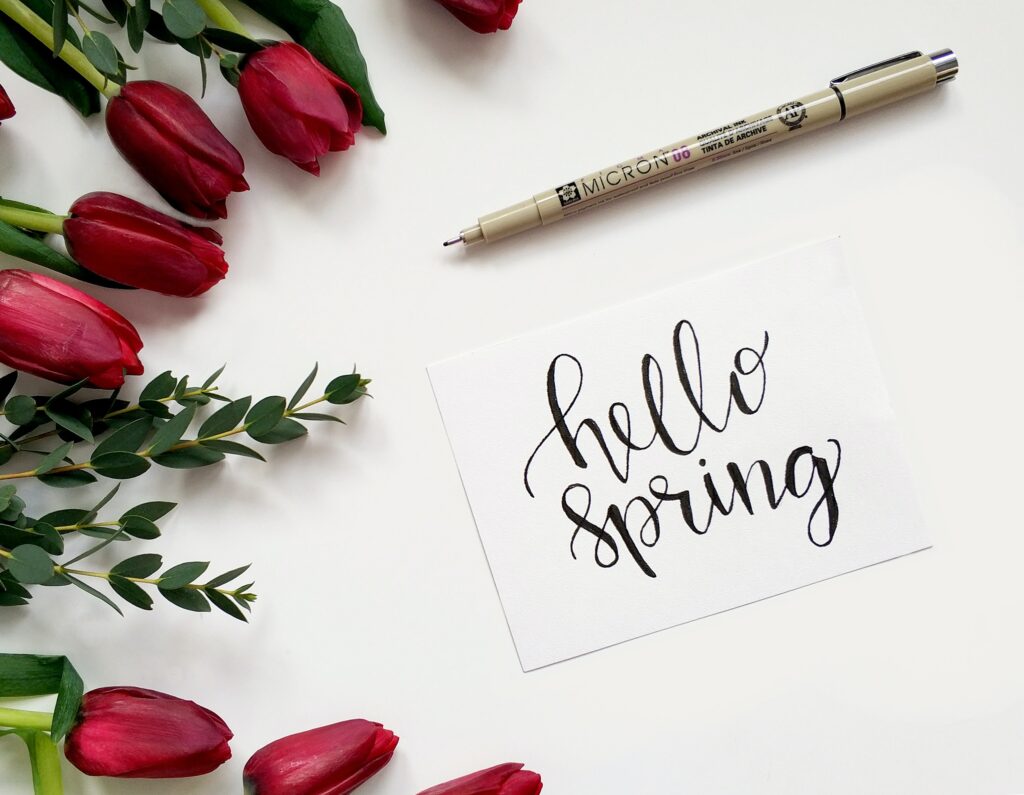 Women's Spring Lunch - Seasons of Our Life
The Women's Spring Lunch will be May 1st at 11:45am in the Fellowship Hall. Plan now to come and enjoy a meal, program and fellowship. Invite a friend to join you to share in this experience. A sign up sheet will be in the Narthex starting April 11th. Please sign up by April 25th or contact the church office. Cost is $6.00 payable at the door. The Irene Circle is excited about the program and we look forward to serving you.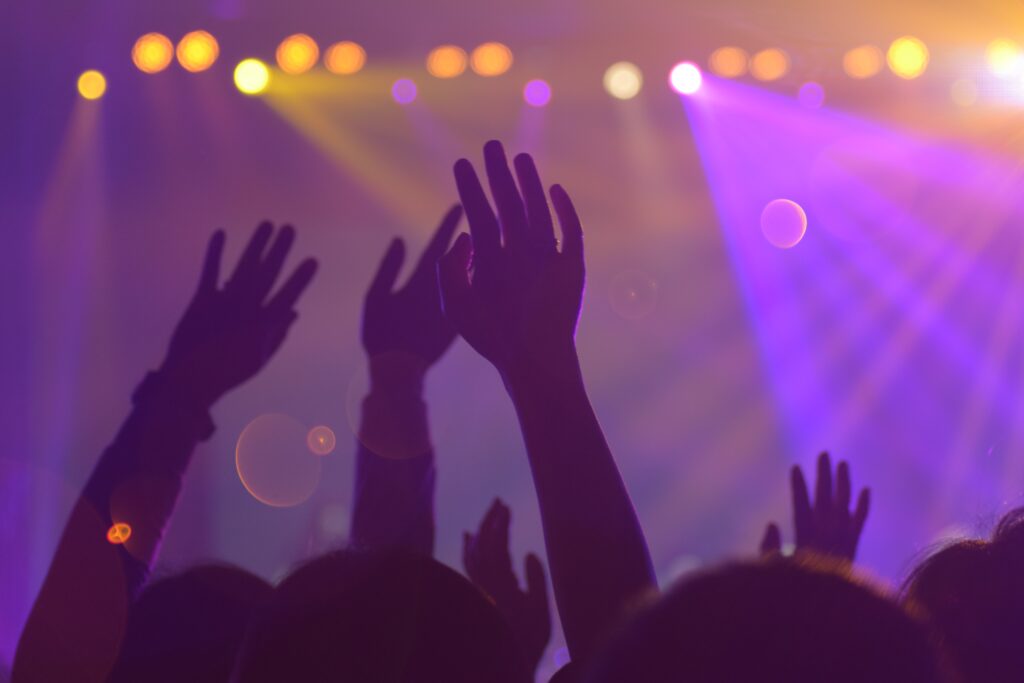 Are you ready? We will begin an upbeat service on May 2nd at 6:30 PM.
The music will be louder, will shake the roof. All are welcome to join us as we praise the Lord in a different way.
Youth group, Children Activities, and Young Adult Groups will be starting following service.
Invite your friends, family, and neighbors.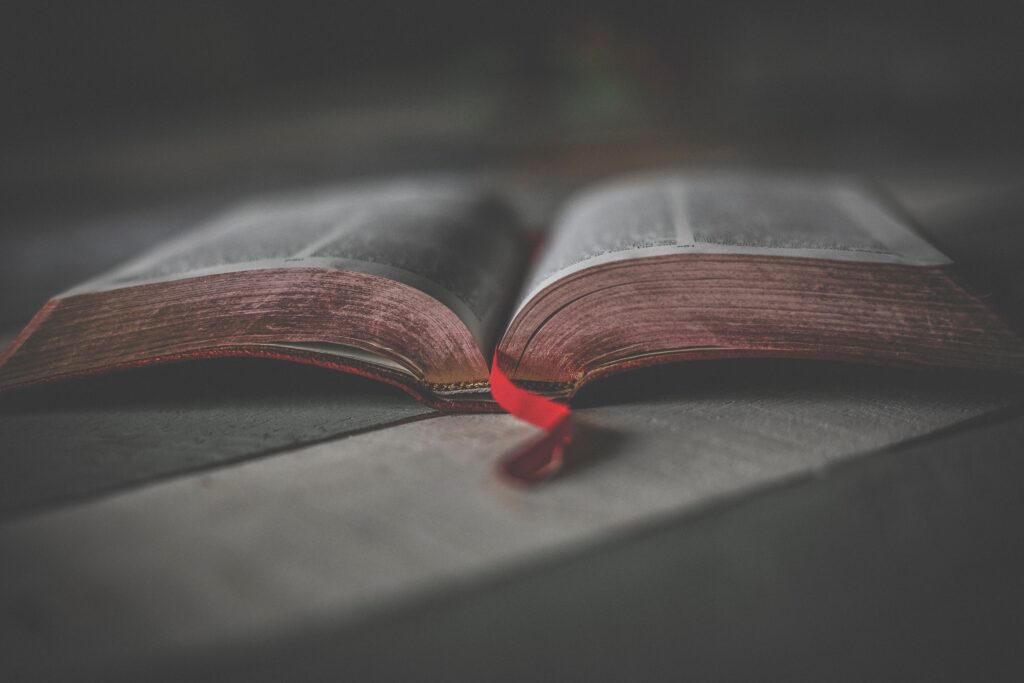 Women's Bible Study: New Study
All women are welcome to join us Monday nights at 7:00 p.m. in the old Nursery for Bible study. We will be finishing "A Woman Who Doesn't Quit" on April 5th. We will begin "The Gospel of Mark" on April 26th. We will follow Jesus through His days of early ministry all the way to the cross. This is where we discover to be recipients of His compassion and discover His passion.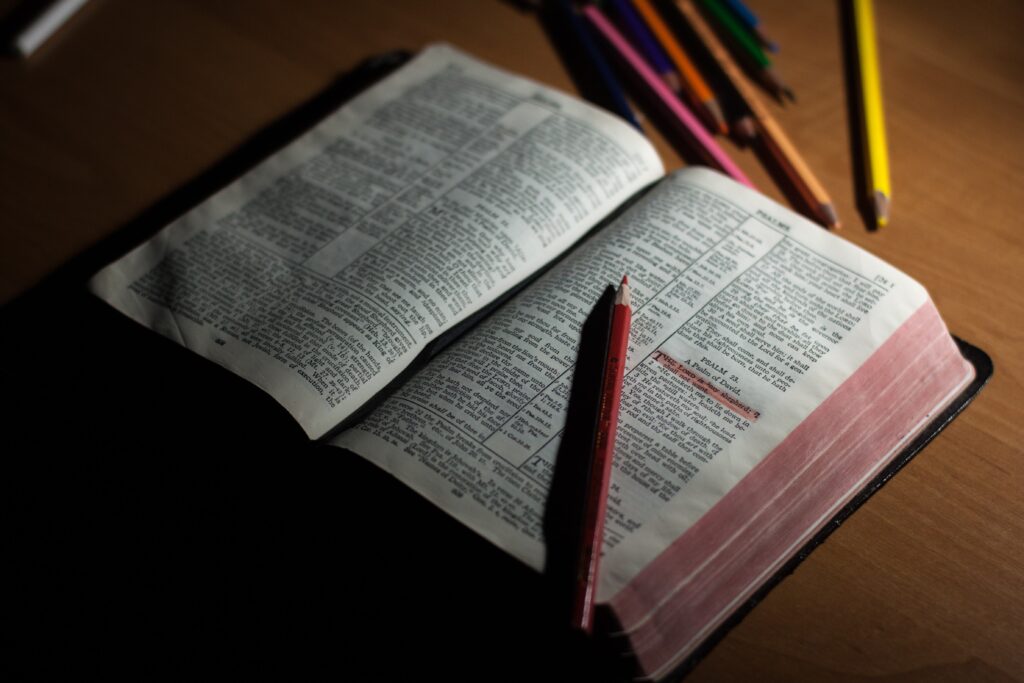 Join Pastor Brian for our Men's Bible Study, "Grace is Greater", on Wednesday mornings at 9:00 a.m. in the Good News Room. We will meet March 31st and then will start meeting weekly again April 28th.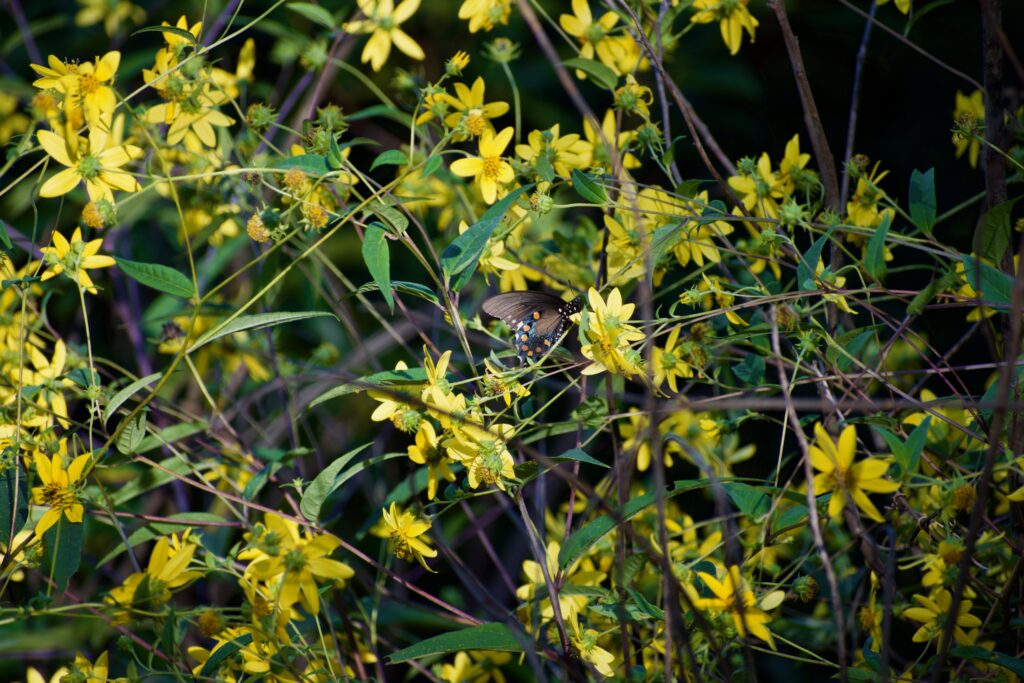 Please consider providing altar flowers in honor or memory of your friends and loved ones. These flowers not only grace our worship center with their beauty but honor loved ones as the church community gathers for worship each Sunday. The cost is only $25.00. Please note your payment is for altar flowers. Sign up on the flower calendar on the door outside the sanctuary.
*** Some Events have not currently come back for Safety Reasons ***
Monday:
*** 10:00 AM – Monday Morning Prayer Group  Fellowship Hall ***
7:00 AM-12:00 PM – Meals on Wheels  Fellowship Hall
Volunteer drivers are needed! Please call 813-689-3513 if you can help.
5:45 PM – TOPS (Take Off Pounds Sensibly)  Fellowship Hall
6:30 PM – Aerobics  Fellowship Hall
6:30 PM – Venture Crew Scouts Fellowship Hall
7:00 PM – Women's Bible Study Old Nursery

7:30 PM – Boy Scout Troop 797 Meeting Fellowship Hall
Contact Daniel Allen (COR) for information, phone # 813-600-7540
Tuesday:
*** 7:00 PM – Country-Western Music Society  Fellowship Hall***
Wednesday:
9:00 AM – Men's Bible Study  Good News Room
*** Wednesday Night Dinners!  Fellowship Hall***
Dates will be announced (please check church calendar and the special Events and Announcements page, for time and menu). There is a charge for the dinner unless it is your first time attending.  Please sign up in the Narthex or call the church office at (813) 689-3513 to make a reservation.
*** 6:00 PM – Family Support Group meets alternating Wednesdays. Fellowship Hall***
Contact the church office for details: (813)689-3513
6:30 – 8:00 PM – Choir Practice  Choir Room
Thursday:
7:00 PM – Band Gathering  Fellowship Hall 
Saturday:
*** Breakfast Club Fellowship Hall***
Meets once a month on a Saturday (see the calendar, newsletter or the special Events and Announcements page for specified Saturday). Everyone is Welcome! R.S.V.P for Breakfast Club when it is announced by signing up in the Narthex or contact the Church office.
Sunday:
9:30 AM – Various Sunday School Classes
Young Adult Sunday School Class: Fellowship Hall
Adult Sunday School Class: Good News Room
Youth Sunday School: Youth Room
Children's Sunday School Class: Nursery
10:30 AM – Sunday Worship Service Sanctuary
Children's Church: Nursery
6:30 PM-Thrive Praise & Worship: ***Starting May 2nd***  Fellowship Hall