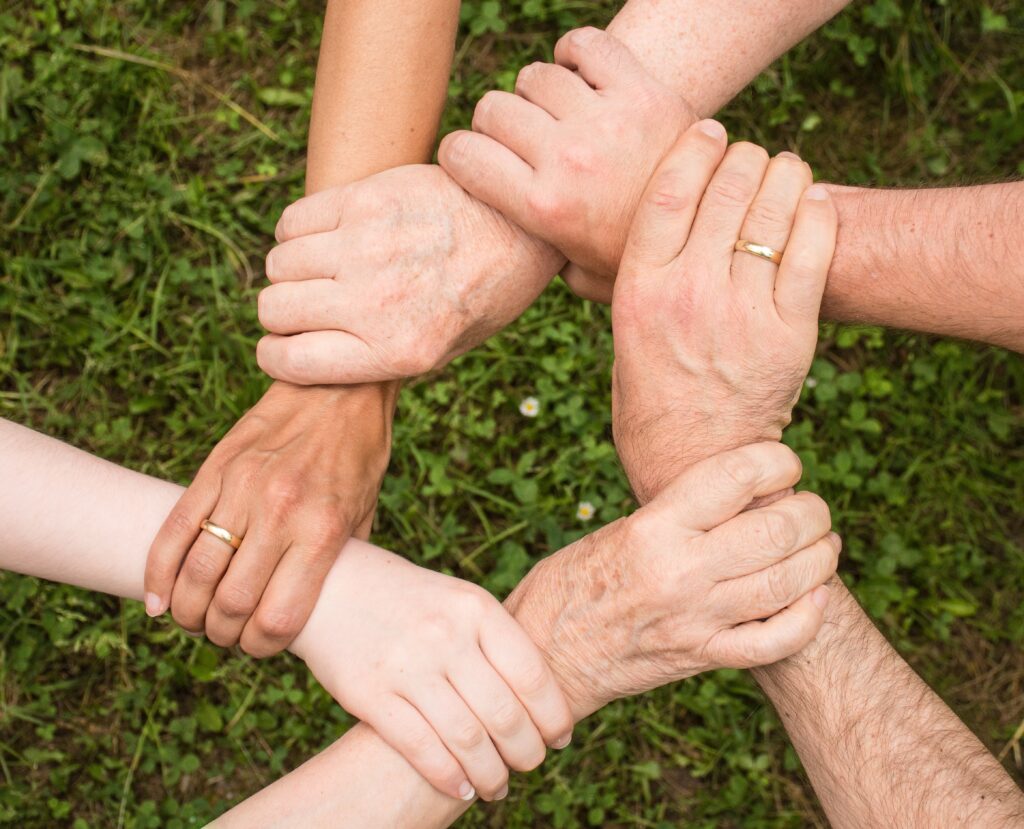 Tuesday, October 27, 2020 at 7:00 PM in the Fellowship Hall we will be having a Church Council Meeting. 
All are Welcome to Join to know what is going on in the Life of the Church, just know that only Board Members are allowed to Vote.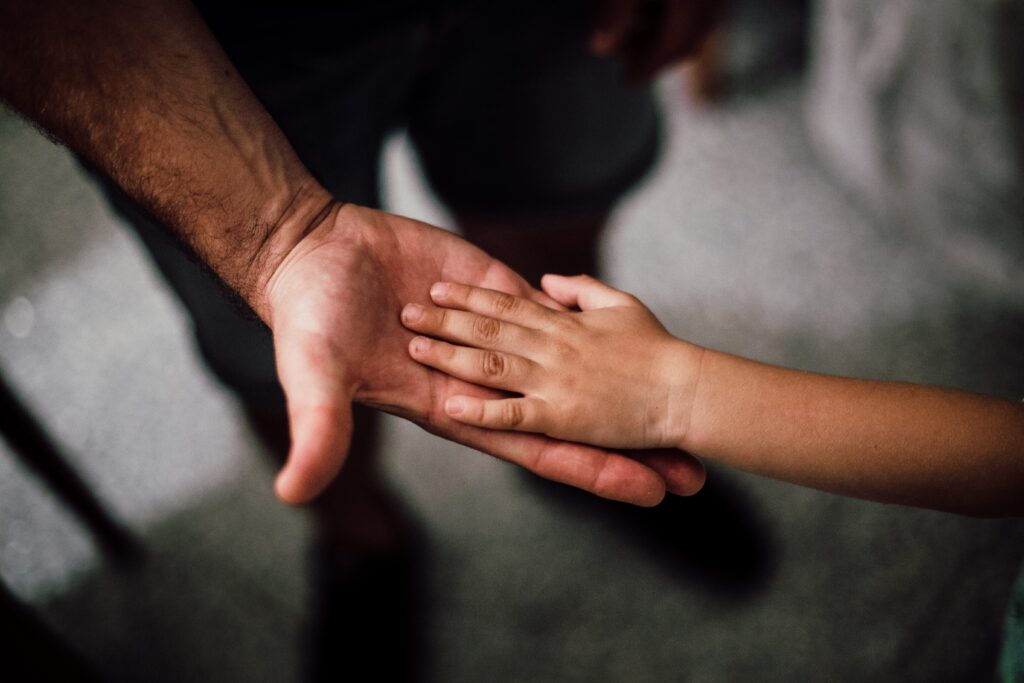 We will begin Children's Church on Sunday, November 1st. Children ages 2 years old through 5th grade are welcome to attend. This service will have praise songs and a message related to them.
We need a volunteer each week to come along and help Ms. Diana and to keep with the 2 adult to child rule. If you desire to help out then please let Diana Brink know.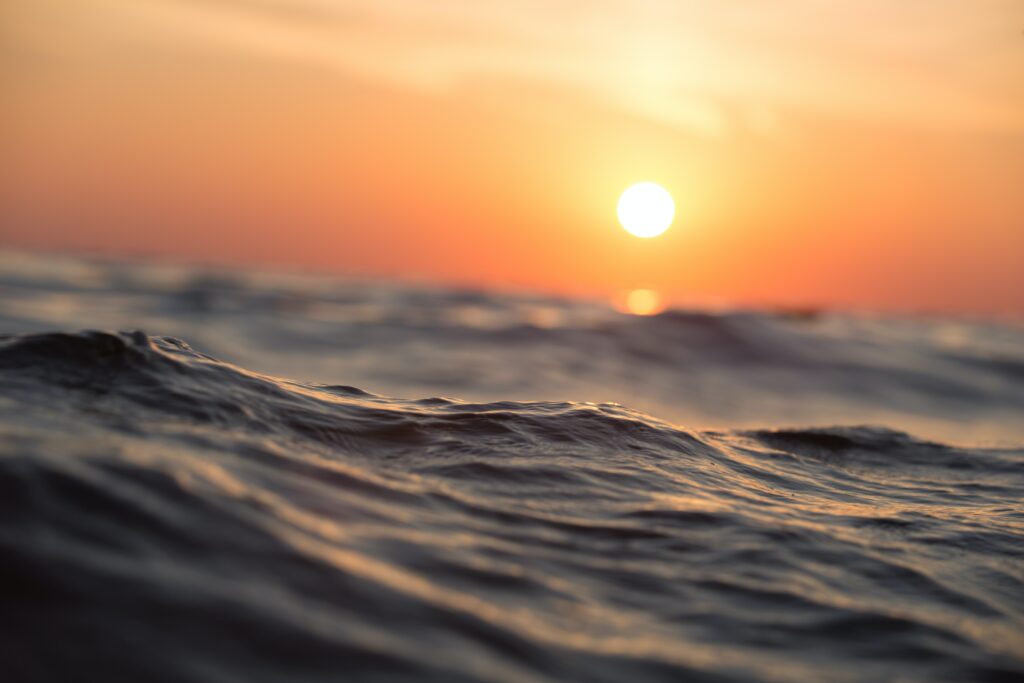 Daylight Saving Time Ends
Set your clocks/watches back one hour before you go to bed on Saturday, October 31st.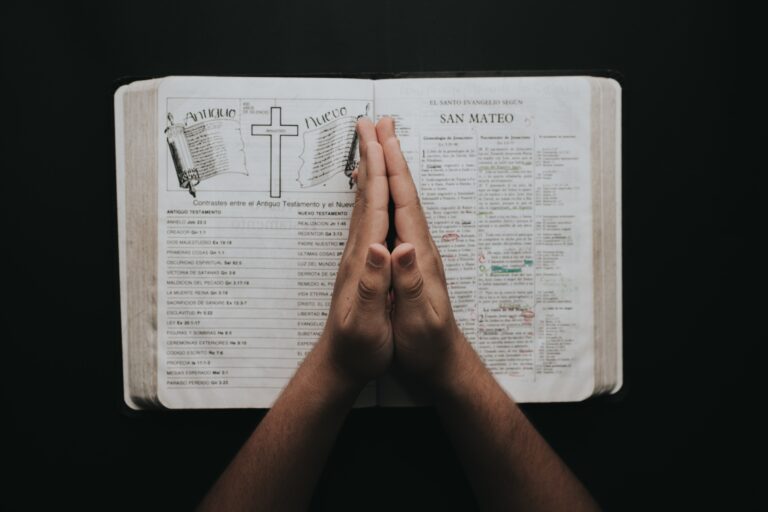 Are you ready to get back to learning more about God and the Bible? Sunday School classes will resume on Sunday, November 1st.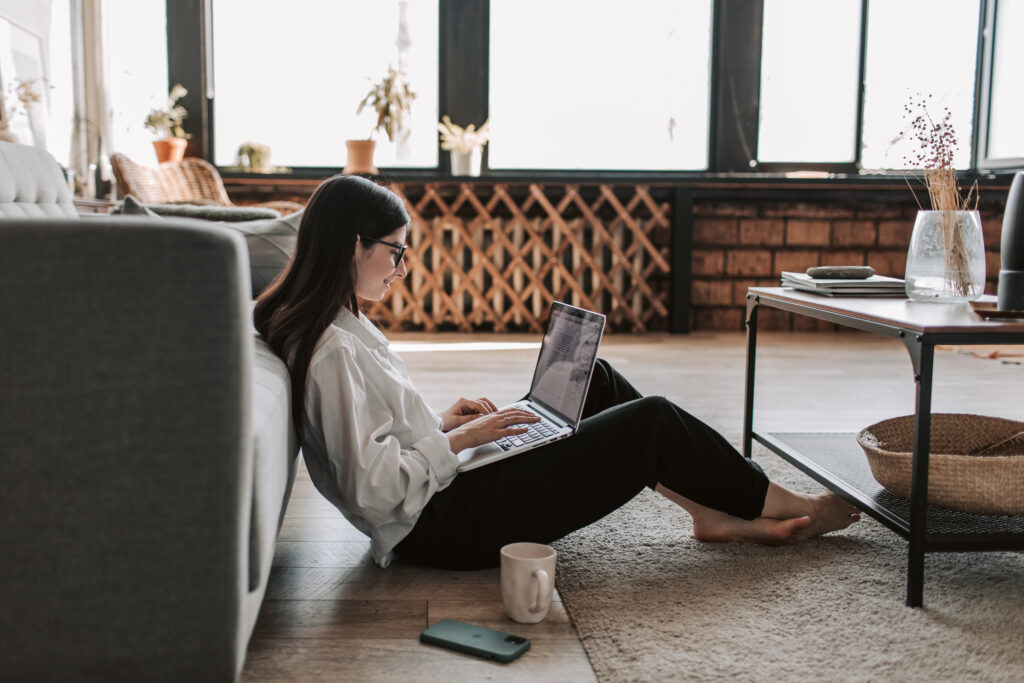 This year's Annual Charge Conference will be held virtually, Sunday, November 1st at 1:30 p.m. Everyone is invited but only Church Council members will be able to vote. We will meet in a Regional Charge Conference with a time of worship, a message from the D.S. and announcements, and then move to individual Zoom rooms with a Presiding Elder conducting the business of the Charge Conference. You must register via the zoom link no later than October 25th, 7 days before the Charge Conference. After registering, you will receive a confirmation email containing information about joining the meeting. Register at: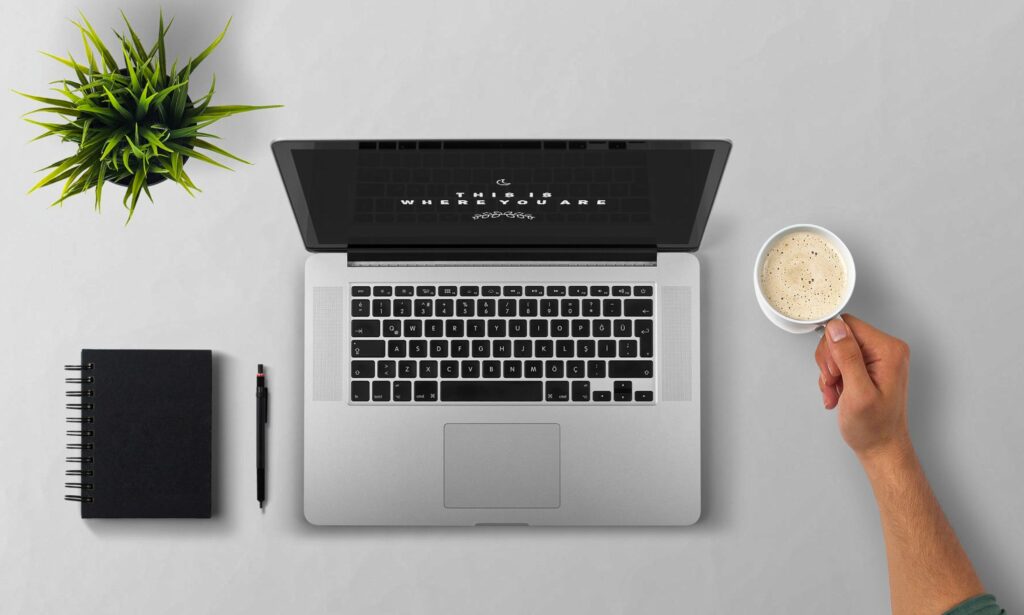 You can watch the service through Facebook. When we go Facebook Live @ 10:30 AM.
For those who don't have Facebook we also have a way for you to watch; just go to this website and you will be able to see the service each Sunday also:
https://first-united-methodist-church-of-seffner.freeonlinechurch.com/
We look forward to worshiping with you, whether in person or online.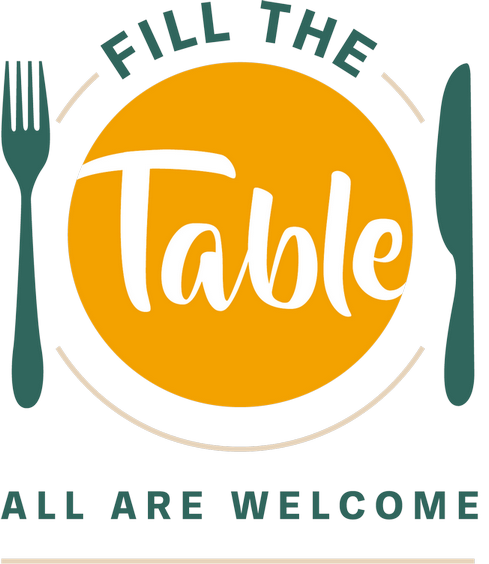 The Bishop's Offering for the 2020 Annual Conference will be for "Fill the Table" to help serve 3 million meals across Florida by September 2021.
To make a donation, on your check to First Seffner UMC note "Fill the Table" on your check memo, or donate online with the link::  https://florida-reg.brtapp.com/OnlineGivingFilltheTable.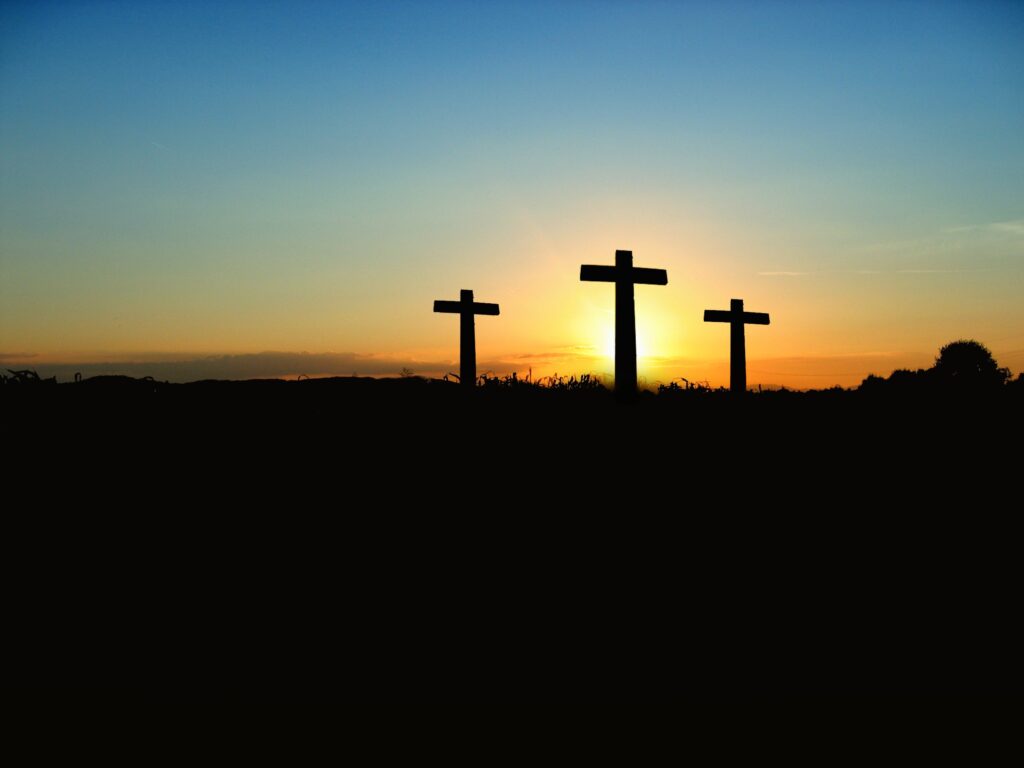 Altar Guild Volunteers Needed
Contact Office if available to help in January-December 2021 for a half hour a week. 
*** Some Events have not currently come back for Safety Reasons ***
Monday:
*** Monday Morning Prayer Group 10 AM Fellowship Hall ***
Meals on Wheels 7 AM-12 PM Fellowship Hall
Volunteer drivers are needed! Please call 813-689-3513 if you can help.
*** TOPS (Take Off Pounds Sensibly) 5:45 PM Fellowship Hall***
*** Aerobics 6:30 PM Fellowship Hall***
6:30 Venture Crew Scouts Fellowship Hall
7:30 PM Boy Scout Troop 797 Meeting Fellowship Hall
Contact Daniel Allen (COR) for information, phone # 813-600-7540
Tuesday:
*** 7:00 PM Country-Western Music Society  Fellowship Hall***
Wednesday:
*** Wednesday Night Dinners!  Fellowship Hall***
Dates will be announced (please check church calendar and the special Events and Announcements page, for time and menu). There is a charge for the dinner unless it is your first time attending.  Please sign up in the Narthex or call the church office at (813) 689-3513 to make a reservation.
*** Family Support Group meets alternating Wednesdays at 6 PM. Fellowship Hall***
Contact the church office for details: (813)689-3513
Choir Practice 7 PM Choir Room*
Thursday:
*** 7:00 PM Band Gathering Fellowship Hall ***
Saturday:
*** Breakfast Club Fellowship Hall***
Meets once a month on a Saturday (see the calendar, newsletter or the special Events and Announcements page for specified Saturday). Everyone is Welcome! R.S.V.P for Breakfast Club when it is announced by signing up in the Narthex or contact the Church office.
Sunday:
*** 9:30 a.m. – Sunday School Various Rooms***
10:30 a.m. – Sunday Worship Service Sanctuary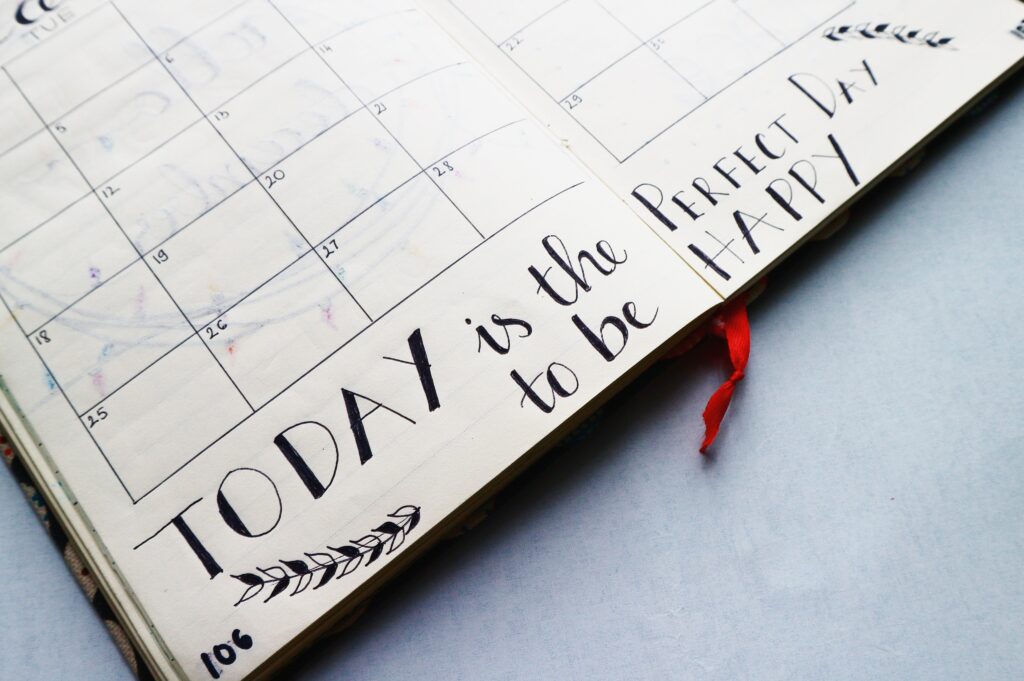 No Special Events happening at this moment.