First United Methodist Church of Seffner
Open Hearts, Open Minds, Open Doors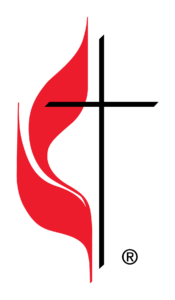 Welcome! We are Happy you're here.
Whoever you are and wherever you are today in your life's journey, you have a God-given purpose and future with him.  At First United Methodist of Seffner, we want to share your journey with you as well as help you become the person God created you to be.
Here you will be welcomed by people who love the Lord and into a friendly, casual environment by people who are genuinely excited to see you.  All you have to do is come as you are and find out more for yourself!   Join us Sunday at 10:30AM… we have a place just for you!
9:00 AM-1:00 PM

(813) 689-3513
Mailing Address:

P.O Box 607

Seffner, FL 33583
Come Celebrate With Us
134 Years & Growing!