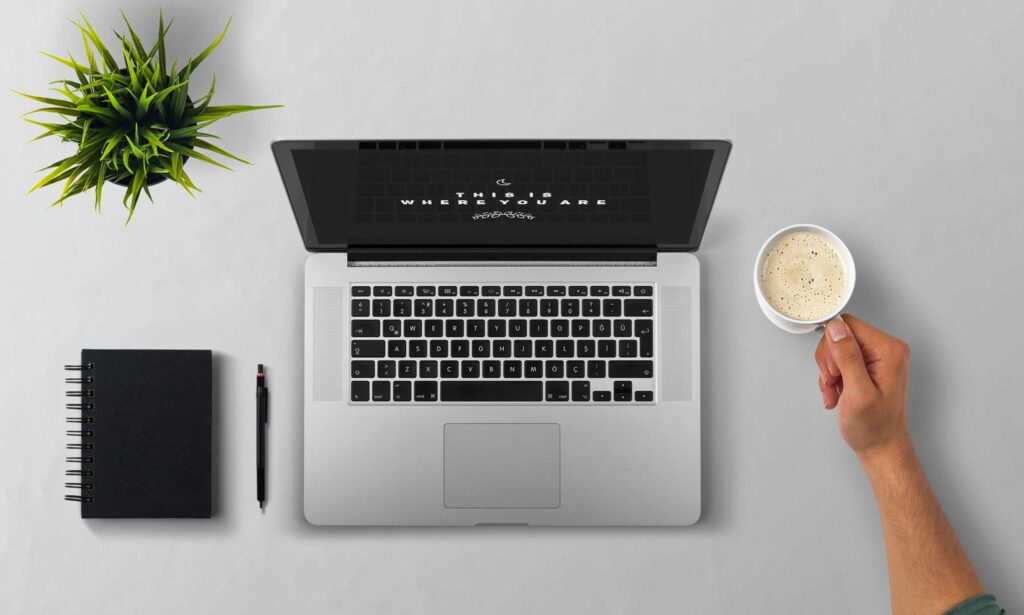 You can watch the service through Facebook. When we go Facebook Live @ 10:30 AM.
For those who don't have Facebook we also have a way for you to watch; just go to this website and you will be able to see the service each Sunday also:
https://first-united-methodist-church-of-seffner.freeonlinechurch.com/
We look forward to worshiping with you, whether in person or online.