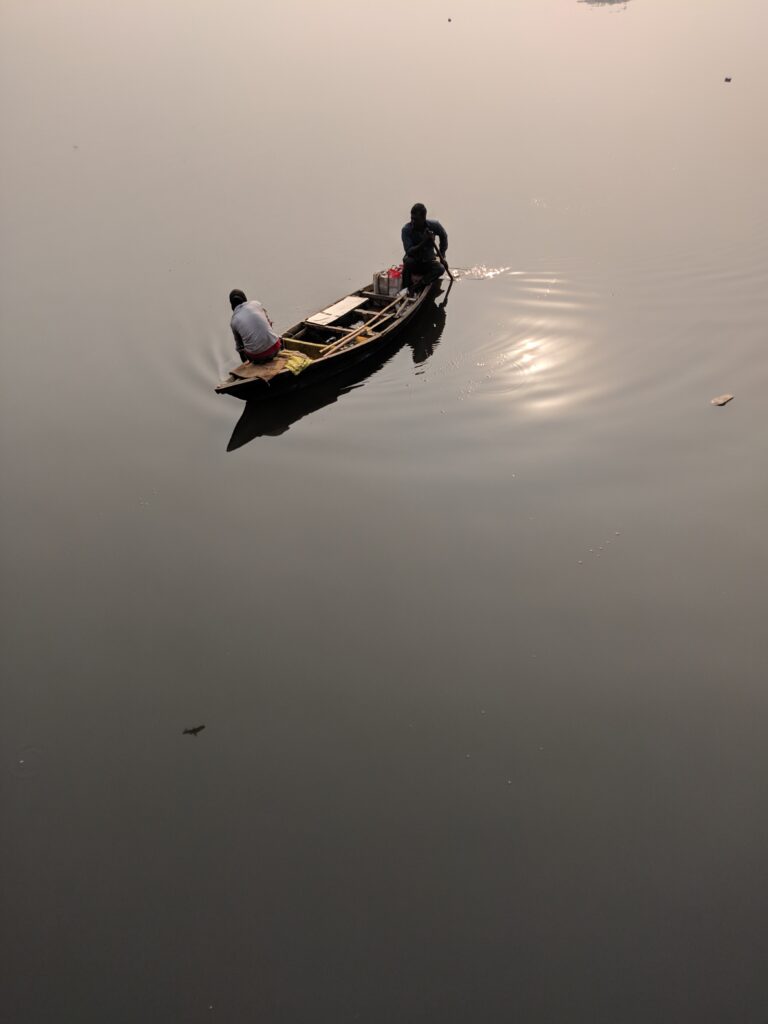 Get Connected to the Network
"The Network" here at First United Methodist Church of Seffner is growing strong. Several mission areas and small groups are meeting regularly. It would be wonderful if everyone connected to our church could also be connected to at least one small group or mission group. If you aren't part of our "network", ask any member how you can get connected! We want to hear about your needs, interests and gifts – and offer help and support as we are able.
The purpose of The Network is three-fold.
First, we all need to learn to become better "fishers-of-men" through Bible study, prayer, and improving our fishing skills. "Again, the kingdom of heaven is like unto a net, that was cast into the sea, and gathered of every kind…" Mathew 13:47.
Second, each of us should be actively growing our individual faith, seeking to help others in their personal growth, and serving to grow the Church. "…we will grow to become in every respect the mature body of … Christ. From him the whole body, joined and held together by every supporting ligament, grows and builds itself up in love, as each part does its work." Ephesians 4:15-16
The third purpose of The Network is – well, networking – both in the sense of becoming "fishers-of-men" (and women), and in the sense of today's definition of networking, which is to form a social network of Christian friends to encourage one another, to lighten each other's load as we are able, and to offer advice, support, or a helping hand as needed. The networking can take place, not only among the members of each small group, but within the entire Network of groups as well. "Finally, brothers and sisters, rejoice!… encourage one another, be of one mind, live in peace. And the God of love and peace will be with you."   2 Corinthians 13:11