---
OUR YOUTH GR
OUP IS.....
GROWING AND CHANGING!

 CALLING ALL YOUTH
Come join the fun! The Youth Group is back from summer break and has an exciting year planned for all youth from 6th grade to 12th grade.  On August 20th come ready to get wet with water kickball.  Bring your friends and share the word of God with other teens like yourself.  The Youth Group has a new time this year from 3:00pm to 5:00pm.  We will be providing a snack during this time of fellowship.  Hope you all had a great time this summer and are ready to have some fun!
Who can attend?
 Youth group is open to all 6th through 12th graders.
When is it?
Sundays from 3:00 - 5:00 pm
What is Youth Group about?
  Youth group is an age-specific religious ministry to engage young people who attend our place of worship, as well as our youth in our community!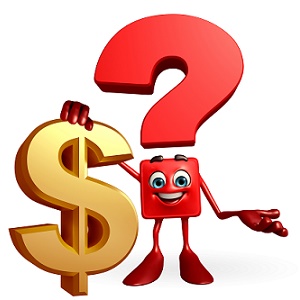 What is the cost?
NOTHING! FREE!   For all Youth, so come on out and experience a great time with like-minded peers!