Get In Touch With Us Today
If you have questions about our services, community events or ministries, please contact us via the form below!
At First United Methodist Church of Seffner, you will be welcomed by people who love the Lord and into a friendly, casual environment by people who are genuinely excited to see you.   All you have to do is come as you are and find out more for yourself!   Join us Sunday at 10:30AM….we have a place just for you!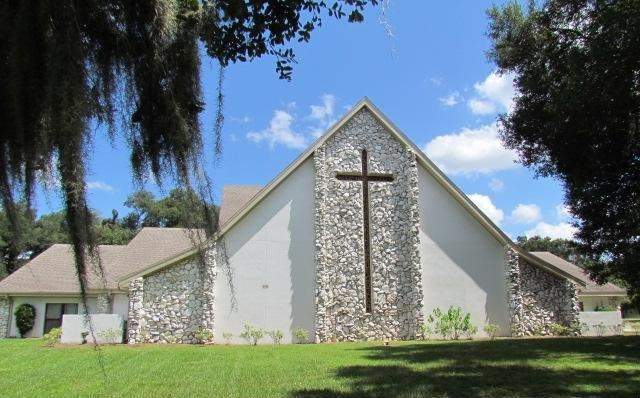 First United Methodist Church of Seffner
Office Hours:
Monday-Friday
9:00 a.m.-1:00 pm
1310 S. Kingsway Road
Seffner, FL 33584
813-689-3513
seffnerfumc@gmail.com